PEN International is a worldwide association of writers, founded in London in 1921 by Catherine Amy Dawson Scott and John Galsworthy to promote intellectual cooperation among writers and to fight for their rights. In 2010 PEN International numbered more than 140 free-standing representative offices in different countries. The current President of PEN International is a novelist Jennifer Clement.
Belarusian PEN Centre was founded in 1989 by the Committee which included 20 Belarusian writers. It was admitted to PEN International in May 1990 at the 55 Congress on Madeira Island. Justice Ministry of the Republic of Belarus registered Belarusian PEN Centre in November 16th 1990 on the grounds of the Statute and the Resolution of the Council of Ministers №274 dd. November 1st 1990 and reregistered in October 31st 1999. As a member of PEN International Belarusian PEN Centre has a status A in the UNESCO and consultative status in the UN.
In 1994 Belarusian PEN Centre found two annual literary awards which are given to prominent writers to reward their work and to celebrate their achievements. These are Ales Adamovich Award and Frantsishak Bahushevich Award. In 2012 Belarusian PEN Centre became one of the founders of the Jerzy Giedroyc Literary Award.
From 1996 Belarusian PEN Centre is a member of the Writers in Prison Committee established in 1960 by the Assembly of Delegates of PEN International.
Presidents of Belarusian PEN Centre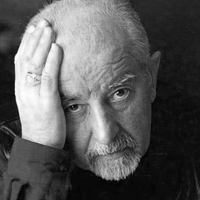 1990 – 1999
Ryhor Baradulin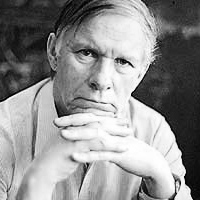 1999 — 2003
Vasil Bykau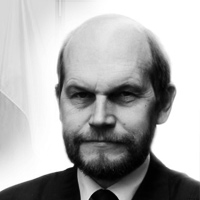 2003— 2005
Lyavon Barshcheuski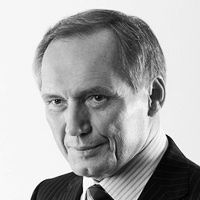 2005 — 2009
Uladzimir Nyaklyayeu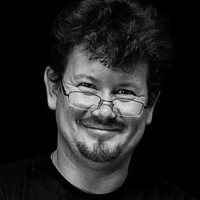 з 2009 — 2017
Andrej Khadanovich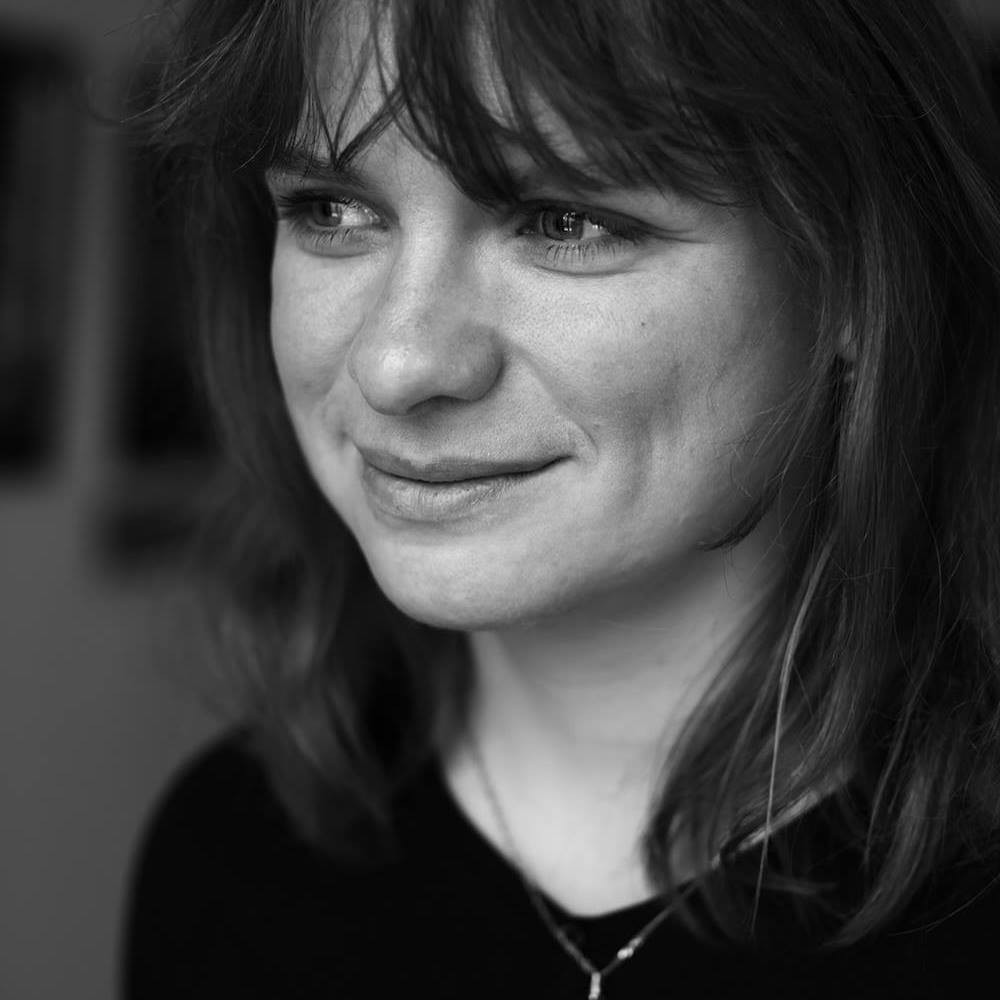 з 2017 — till present
Taciana Niadbaj
Main goals of Belarusian PEN Centre are the following: to defend freedom of expression and professional rights of writers, to expand international cooperation, to participate in the world literary process, to develop Belarusian culture and to cultivate humanistic ideals.